Welcome to Calm & Centered
We deliver person centred health and wellness therapies which are specifically geared towards helping individuals who are struggling with stress, anxiety (low level mental health problems) and related issues.
We also cater for those who just want to be pampered, feel great and wish to invest in themselves, with a one to one tailor made service.
We facilitate group sessions that encourage positive interactions amongst those seeking to enhance their well-being.
Group Sessions
Mindfulness, breathing in the present moment, managing anxiety and pain. How to blend and use Oils & Creams.
Self Help Tools
Well-being techniques, making and using Oils & Creams
Auricular Acupuncture
Relief from stress and emotional trauma, better sleep, and less agitation
Reflexology
Helps with Stress related conditions, Sleep disorders, Digestive disorders, Relaxation, Pain Management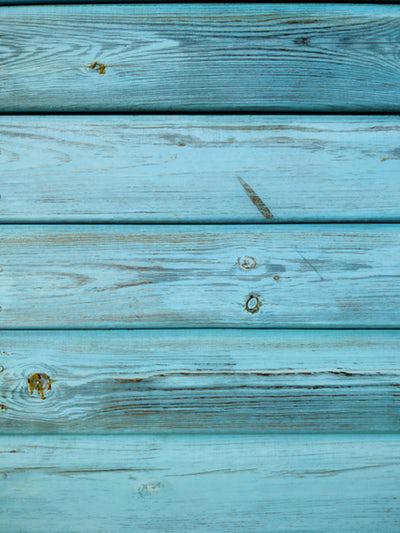 Aromatherapy
All oil blends are designed to support physical and emotional issues.
Hands On Healing (i.e. Reiki)
A soothing and relaxing none invasive energy transfer treatment.
Massage Therapy
Reduce stress, anxiety and muscle tightness. Increase blood circulation. Elimination of toxins
Hopi Ear Candling
Also known as Thermo-Auricular Therapy. A relaxing therapy for symptoms associated with the nose, throat and ears (i.e. the safe, comfortable and effective removal of ear wax).

"The involvement of Barbara from Calm and Centred Therapies was pivotal to the success of our women's group pilot, offering holistic therapies and creating an environment for the sessions that was relaxing and made the women who attended feel safe and at ease. …The professionalism and commitment delivered from Barbara to these women ensured they built their self esteem, confidence and self worth and had a much wider impact than anticipated originally. I would definitely recommend the service to anyone." C.Huxley (Yorkshire Manager) St. Giles Trust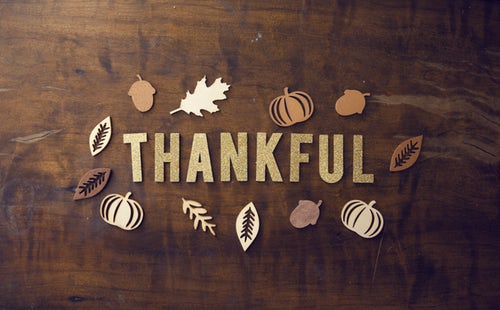 "…I have found my massages enjoyable, relaxing and always walked away feeling uplifted and stress free. I have noticed a massive difference before and after my treatments and can say these treatments have helped improved my physical, Emotional and Mental well-being Would definitely recommend." S. Khawaja (Client)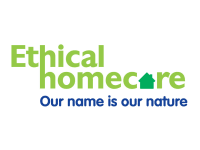 "We have worked with calm and centred to obtain holistic therapies for our staff to assist with their work life balance. The advice we were given was professional and informative and the staff really enjoyed the therapies they received. Our staff said that they really feel valued as an employee and think all companies should offer this kind of support to their teams. "J.Willocks (Chief Exec.) Ethical Homecare Ltd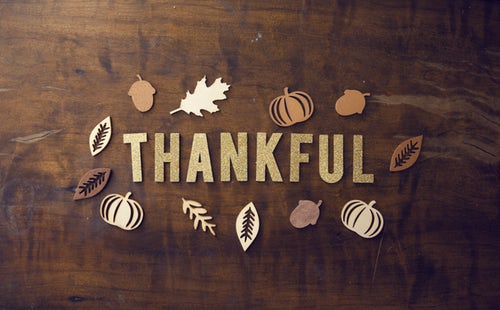 "…wonderful healing sessions which not only gave me back my life but also the ability to help myself by calming, relaxing & supporting me through a serious illness l didn't know l had when l began the reiki." P.Hudson (Client) 
Working Time
Hours
(By Appointment Only)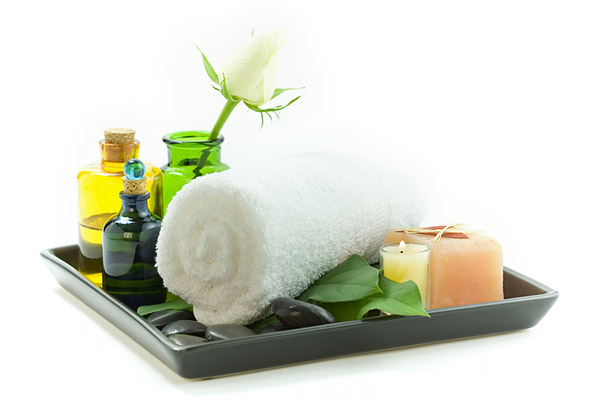 Special Offer
use this coupon code to get 20% off
Join our Newsletter and get our offers in your inbox